Current Global Award Winners
SETAC Global Awards recognize contributions of individuals, or groups of individuals, who have made clearly identifiable, outstanding contributions consistent with the goals of SETAC.
Chris Lee Award for Metals Research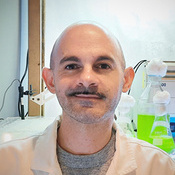 ---
Capacity-Building Award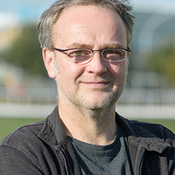 ---
ET&C Best Paper Award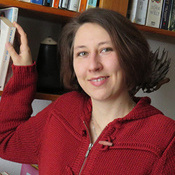 Julia N. Möller
Tackling the Challenge of Extracting Microplastics from Soils: A Protocol to Purify Soil Samples for Spectroscopic Analysis.
Authors: Julia N. Möller, Ingrid Heisel, Anna Satzger, Eva C. Vizsolyi, S.D. Jakob Oster, Seema Agarwal, Christian Laforsch, Martin G.J. Löder.
---
IEAM Best Paper Award