Current Europe Award Winners
The following award winners were announced and celebrated during SETAC Europe 33rd Annual Meeting, which was held from 30 April–3 May 2023 in Dublin, Ireland, and online.
Noack Laboratorien Outstanding Science Career Award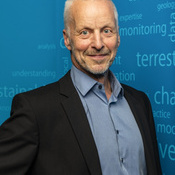 Rolf Altenburger
Rolf Altenburger is best known for his pioneering work in the field of mixture toxicity in the 1990s and early 2000s, with his top four publications on mixture toxicity concepts cited more than 300 times each. Altenburger ticks all the boxes for an outstanding scientific career, but what makes him stick out is his engagement at the science-policy interface. He is also a great mentor to numerous students and colleagues. He is well known for his collaborative management style, encouraging active participation of scientists from all career stages.
At present, he leads the research unit of Chemicals in the Environment at UFZ, where he overseas 10 research departments with more than 100 scientists in the field of environmental and analytical chemistry, ecotoxicology and ecology, and human health research.
---
Rifcon Early Career Scientist Award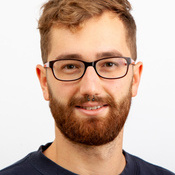 Johannes Raths
Johannes Raths is honored for his work titled "Speed it up: How temperature drives toxicokinetics of organic contaminants in freshwater amphipods." The data presented is unique for the field, and its analysis contributes to our understanding of the underlying mechanisms of temperatures influence on toxicokinestics.
---
Life Cycle Assessment Young Scientist Award
---
Best Student Platform Presentation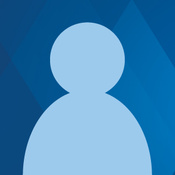 Summer Selinger
Summer Selinger won the title of Young Scientist Awards (YSA) Best Platform Presentation for her platform talk "Acute Cardiometabolic Responses of Juvenile Salmonids Exposed to 6PPD-Quinone," presented at the SETAC Europe 33rd Annual Meeting in Dublin, Ireland.
---
Best Student Poster Presentation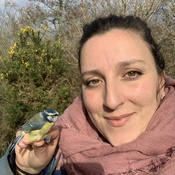 Cannelle Tassin de Montaigu
Cannelle Tassin de Montaigu won the Young Scientist Awards (YSA) Best Poster Presentation for her poster "Fur Used in Nest Building by Birds Potentially Contributes to Pesticide Exposure," presented during the SETAC Europe 33rd Annual Meeting in Dublin, Ireland.