Cross Species Extrapolation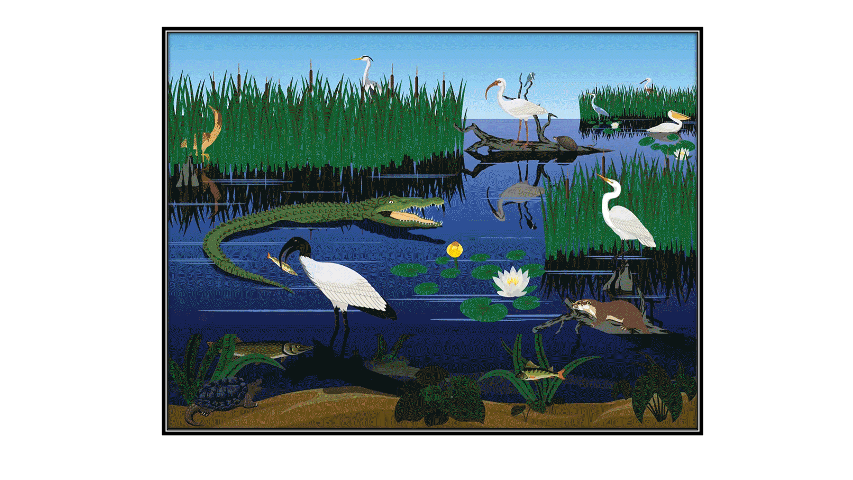 Historically, chemical safety assessment has relied heavily on animal testing to inform regulatory decisions for human and environmental protection. Typically, mammalian data drive human health considerations, and data from non-mammalian species of different taxa drive environmental considerations, with little -if any- crosstalk between the two. However, cross-species extrapolation offers an opportunity to streamline processes and reduce the number of species and animals tested.
Increased understanding of mechanistic/pathways-based processes, and conservation between species, provide opportunities to develop more cell and/or computationally-based approaches for consideration as alternatives to animal testing. Adverse outcome pathways (AOPs) provide a framework for organizing such data, in order to develop causal linkages between levels of biological organization and thus allow the prediction of adverse effects. Such pathways-based approaches provide opportunities to incorporate data generated from all species to understand the biology to mutually inform both human and environmental safety, using mammalian data to provide insights to non-mammalian species and vice versa.
A critical component of the AOP framework is determining the taxonomic domain of applicability. Several parameters (e.g. toxicokinetics-toxicodynamics, life history, life stage, etc.) dictate the sensitivity of an organism to perturbation at various levels of biological organization, and an understanding of biological conservation (or lack thereof) in pathways across species will help identify opportunities to improve cross-species extrapolation.
An increased understanding of mechanistic processes, along with the desire to move away from animals for toxicity testing, has inspired the use of bioinformatics and allowed the development of tools and workflows for computationally exploring and predicting the taxonomic relevance of existing and newly generated toxicity data and knowledge across species.
Bioinformatic Tools
There are currently a number of peer-reviewed and publicly available methods and tools (e.g., SeqAPASS, EcoDrug, phylogenetic workflows). However, although each tool brings important information to the challenge of cross-species extrapolation, no individual method is capable of advancing the science and application of these types of data in regulatory decision-making if created in a silo. The consortium aims to review and bring the available bioinformatic techniques together to advance the science of cross-species extrapolation using to inform regulatory needs.
Sequence Alignment to Predict Across Species Susceptibility (SeqAPASS)
EcoOmics Analyst
The EcoOmics Analyst is a universal cross-species platform for RNAseq annotation, quantification and visualization that works for species with or without reference transcriptomes.
Other Useful Tools
Publications
International Consortium to Advance Cross-Species Extrapolation of the Effects of Chemicals in Regulatory Toxicology
ET&C 40: 3226–3233 (2021)
International Consortium to Advance Cross-Species Extrapolation
The International Consortium to Advance Cross-Species Extrapolation (ICACSER) was founded to advance cross-species extrapolation and uphold regulatory goals for assessing human and ecological health without animal testing. ICACSER is a global, cross-sector consortium that includes researchers, regulators, and other advocates working to integrate bioinformatics approaches.
Contact Carlie Lalone or Geoff Hodges if you are interested in becoming involved.